Posted on | May 15, 2011 | Comments Off on NSR #94: The One With The Bio Break
Hey there and welcome back.  We've recorded a new show for you.  Yes, we're all the way up to 94 now.  No, we didn't talk about what to do for the 100th show this time, instead we talked about:
Beth's word of the week: Oikology – the study or science of housekeeping
Zoe got all Banksy with art at MOCA
Canadians are trying to steal from Chuck
The Land Cruiser needs work.  Again.
Voicemail from Dale at the Badger Cast
Beth has conquered Mt. Laundry
Project 1035
Extracurricular activities for college
…and much, much more.  So check it out, because this is the one with the bio break.
www.deadpan.net/nosoap
www.facebook.com/nosoap
soapmail@gmail.com
(530) HAM-BATS / (530) 426-2287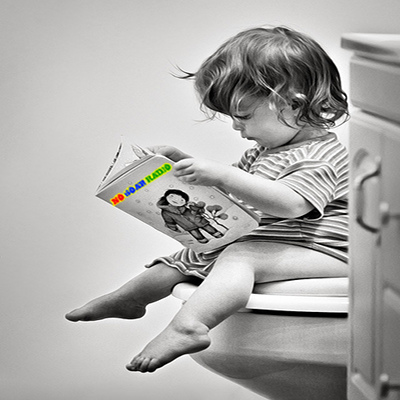 Podcast: Play in new window | Download
Comments