Posted on | October 26, 2011 | Comments Off on NSR #99: Almost Centenorio
Hey, look at that, we're back again.  And okay, sure, maybe we're late in POSTING it, but this episode was RECORDED on time, damn it!  Didn't you feel better at least knowing it was out here, even if you couldn't actually download it yet?  (Or… maybe not, if you're not a Facebook friend.)
Anyway.  New episode.  So we're here again, doing what we do, and talked about:
Episode Centenorio — or some other vaguely Spanish word meaning "100"
The Love Ride
Voicemail from Jake from Switzerland
Chuck's upcoming birthday
Get Smart
Chuck got a picture with Sasha Mullins
…and much, much more.  So check it out, because it's almost centenorio!
www.deadpan.net/nosoap
www.facebook.com/nosoap
soapmail@gmail.com
(530) HAM-BATS / (530) 426-2287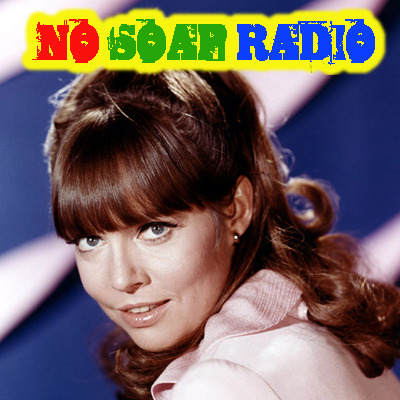 Podcast: Play in new window | Download
Comments