Posted on | October 16, 2011 | Comments Off on NSR #98: …And We're Back
Well, that was a quick 3 months, wasn't it?  No?  Well, it seemed quick on this end.  Anyway, we're back; we're not podfading just yet — we have to get to the mythical Episode #100 first.  So tonight's episode took us one step closer to #100 and we talked about lots of stuff, like:
Zoe told us about ladies posting sensually with tigers in Thailand
Chuck bought a new motorcycle
Beth's dad was in the hospital — and that's all
It's birthday season
Voicemails from Big C, Steve C, Charlie White, and Edincat calls Chuck a bunch of big words
Our Man Steve sent a motorcycle treasure trove that's going up at the clubhouse
…and much, much more.  So check it out, because we're back!
www.deadpan.net/nosoap
www.facebook.com/nosoap
soapmail@gmail.com
(530) HAM-BATS / (530) 426-2287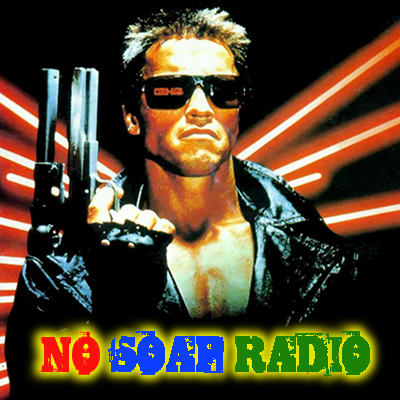 Podcast: Play in new window | Download
Comments