Posted on | June 25, 2011 | Comments Off on NSR #96: 16 Years And Counting
It's our 16th wedding anniversary today, so we celebrated by recording our first show in over a month!  Because we're considerate like that: We make you wait by letting more than 4 weeks go by between shows, but we think of you and include you when it really counts.  You're welcome.  We celebrated by talking about:
Chuck's ongoing truck repairs
Wedding day memories
Beth's new word of the week: cube blasting – doing a Rubik's cube really fast
Zoe's going to Thailand
Mr. Foo and the $600 vet bill
…and much, much more.  So check it out as we go 16 years and counting.
www.deadpan.net/nosoap
www.facebook.com/nosoap
soapmail@gmail.com
(530) HAM-BATS / (530) 426-2287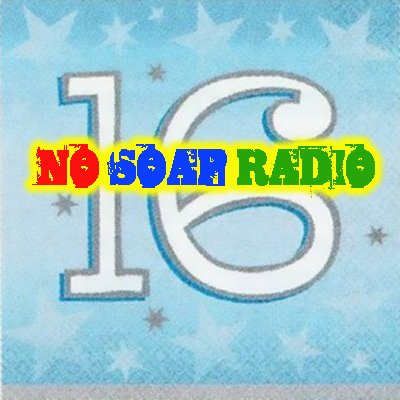 Podcast: Play in new window | Download
Comments