Posted on | May 3, 2011 | Comments Off on NSR #92: The Royal Waiting
Some blueblood knuckleheads got hitched over in England, we talked about it and then Chuck took forever to post the episode.  Equals "The Royal Waiting."  Clev Are: that's us.  Other topics touched on in this episode were:
Beth's word of the week: Fascinator: a goofy thing you stick on your head
Chuck's CHP drive-by
Osama bin Laden is dead
Voicemails from Beth's voicecrush, Jake in Switzerland
Still no red light ticket in the mail
The Cruiser is still running!
…and much, much more.  So check out the royal waiting!
www.deadpan.net/nosoap
www.facebook.com/nosoap
soapmail@gmail.com
(530) HAM-BATS / (530) 426-2287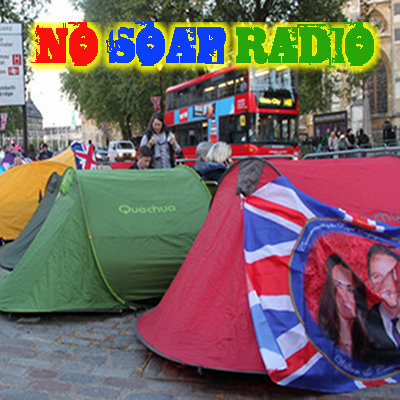 Podcast: Play in new window | Download
Comments