Posted on | April 24, 2011 | Comments Off on NSR #91: The Post-Vacation Show
We're back from vacation — both from work and from No Soap Radio — and back in front of the mics.  Tonight's topics included…
Vacation stories
Beth's new word of the week
Voicemails from Big C of Bearcrawling, Steve C of From the Edge, and Tim from For Whatever Reason
Email from Jake from Switzerland
Zoe checks in for pizza
The LandCruiser is running again!
…and much, much more.  So check out our post-vacation show!
www.deadpan.net/nosoap
www.facebook.com/nosoap
soapmail@gmail.com
(530) HAM-BATS / (530) 426-2287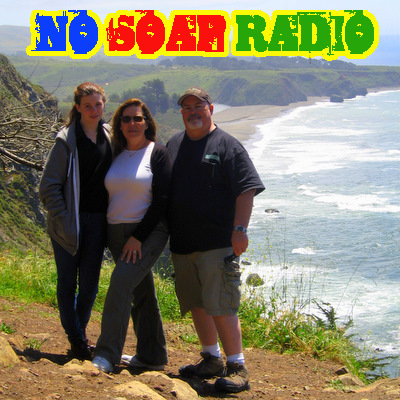 Podcast: Play in new window | Download
Comments