Posted on | April 10, 2011 | Comments Off on NSR #90: How To Win Friends And Influence Police
Welcome to show #90.  That's just 10 less than 100, which has been a big deal for other podcasters.  Should it be a big deal for us?  That's one of tonight's topics.  Other stuff included:
Chuck making friends with the Oxnard Police Department
Beth's word of the week: Set Jetting – traveling to places you seen in movies or read about in books
Chuck kissed a baby and killed some bad guys
The Soap bubble might get popped soon
Red light camera tickets
…and much, much more.  So check it out and learn how to win friends and influence police!
www.deadpan.net/nosoap
www.facebook.com/nosoap
soapmail@gmail.com
(530) HAM-BATS / (530) 426-2287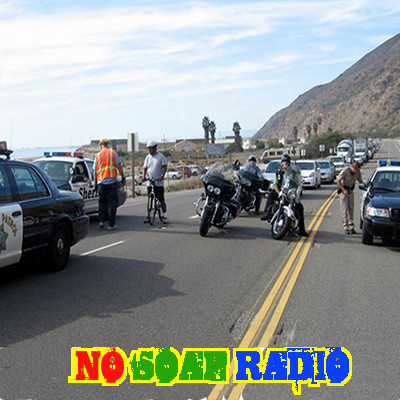 Podcast: Play in new window | Download
Comments